Welcome
Why Choose Us?
Self-Employed or 1099? We offer Bank Statement Only programs! No tax returns, No pay stubs needed.
We waive many traditional lender fees
Our clients and partners are saying great things
Over 25 years of experience in home financing
Devoted, family-run business that puts our client first
We monitor your loan for life
We have great relationships with realtors
Completely online experience. No paperwork!
Free In-Home MyPrime Concierge Service. Never leave the comfort of your home!
Several diverse financing options to fit any of your needs
What is your why?
Owning a home can offer stability, financial growth potential, personalization freedom, valuable tax benefits and serve as a valuable asset for future generations.
If you have any questions you can always contact one of our team members directly.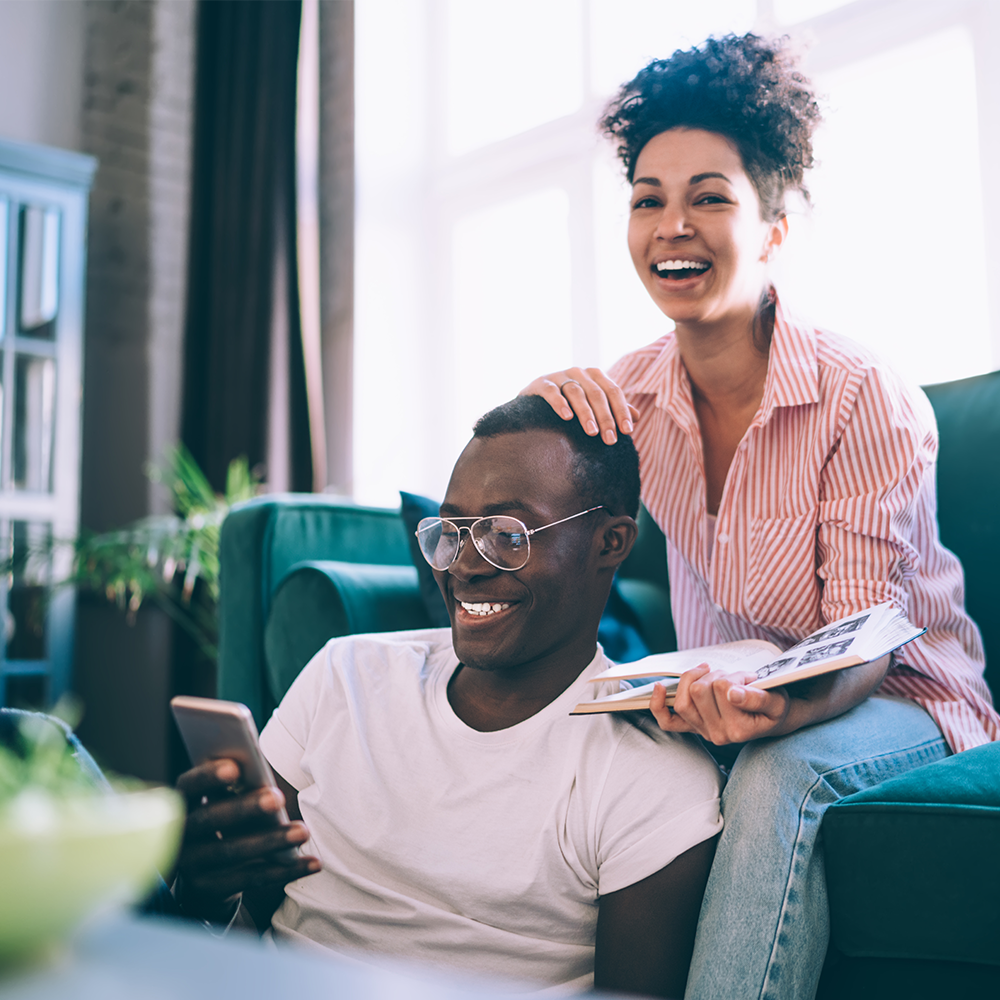 Our amazing team
The most important asset to our company, is our people. Our team was built with you as our focus.
Tell us your story
Whether you are a first time homebuyer or an experienced real estate investor, having a mortgage team you can count on is crucial.
We pride ourselves on excellent communication and easy accessibility when you need us. Our experienced staff is here to guide you every step of the way.
Fill out the questionnaire on this page to start a discussion about your mortgage needs today!
Learn from us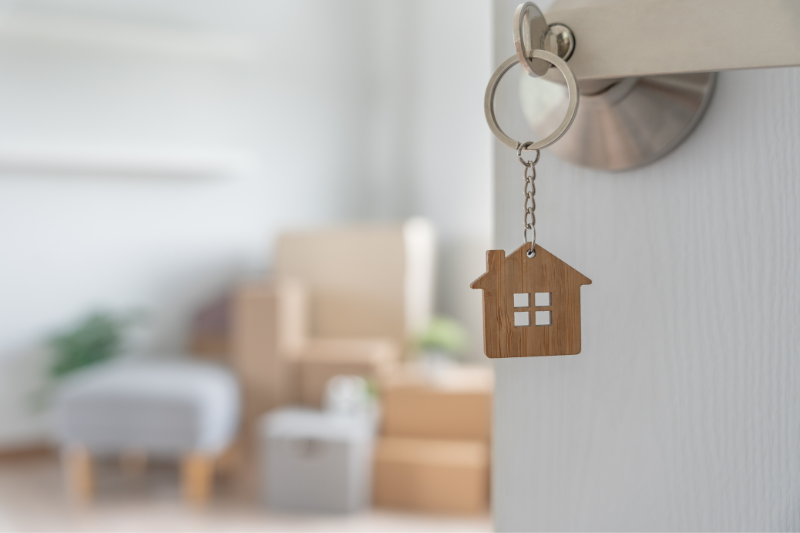 Embarking on the journey to homeownership is an exhilarating experience, but it comes with its…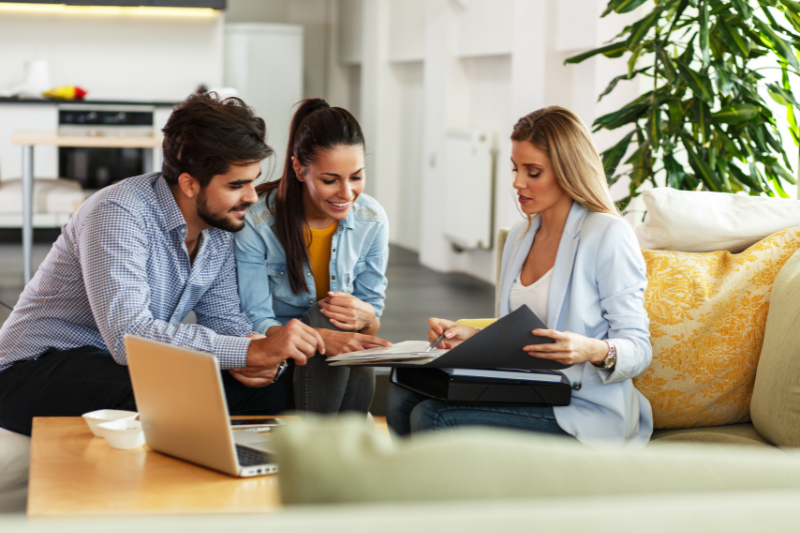 Securing a mortgage with bad credit may seem like a daunting task, but it's not…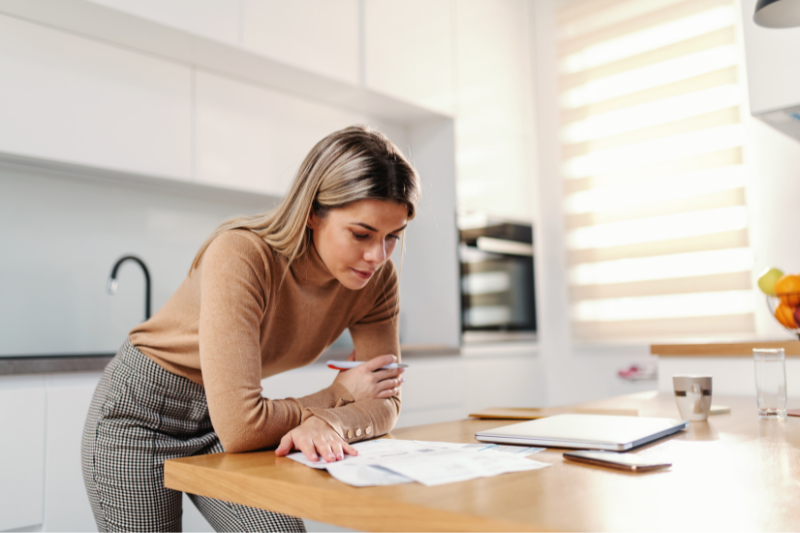 Becoming a homeowner is a significant and exciting milestone, but it's essential to understand that…